SAL Commercial Announce Distribution Partnerships
Category: Announcement of distribution partnerships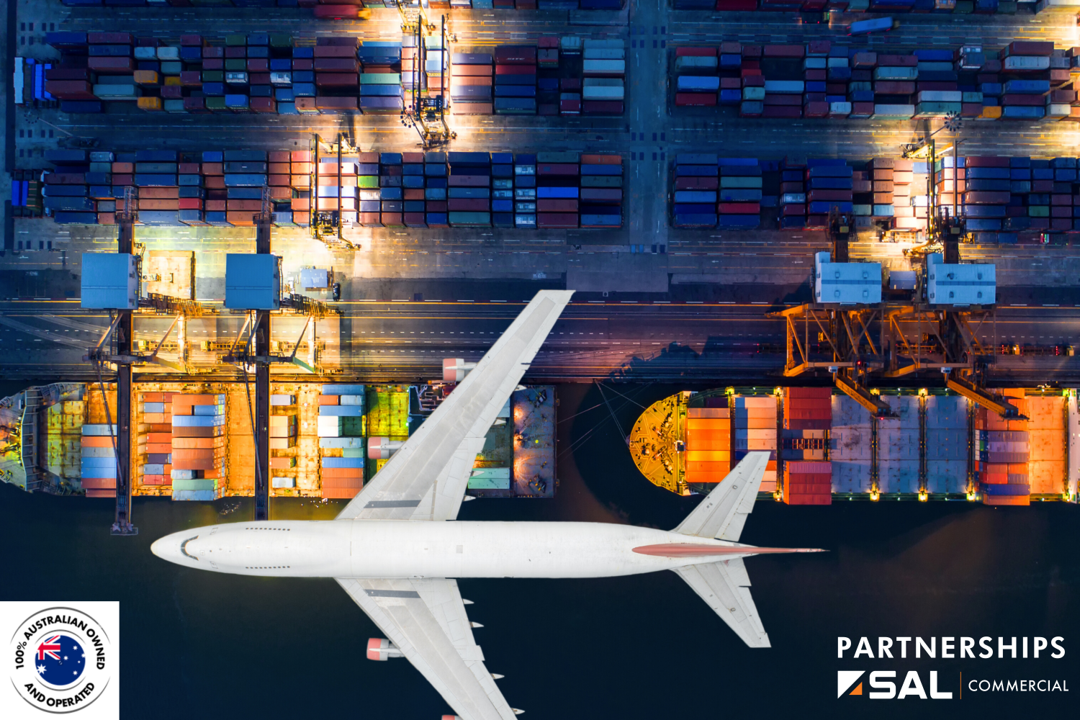 SAL Commercial are proud to announce the official distribution partnerships with a selection of European based lighting manufacturers for the Australian market. With a focus on adding depth to the SAL Commercial port folio and broadening our range to enable our customers have access to some of the most exquisitely crafted European manufactured products available in the market, these partnerships have been chosen for the exceptional quality, workmanship and range that each of these partners embrace as part of their company DNA and culture.
SAL Commercial are proud to be named the official distribution partner for Brandon Medical, an European based medical lighting manufacturer and designer of world-leading technology for operating theatres, critical care & primary care areas.
Brandon Medical is an award winning, medical technology company with 65 years of healthcare experience. Their range of medical healthcare products includes lighting for hospitals, operating theatres, surgical areas, medical AV systems and telemedicine solutions, uninterruptible power supplies and isolated power supplies.
Incorporating active anti-microbial additives into the construction of their LED medical lighting products, the product design and engineering team at Brandon Medical rely on their experience in the healthcare industry as they endeavour to design equipment using the latest technology for everyday use in a modern healthcare facility. Their goal for the technology selected is to ensure that healthcare facilities, clinics, surgeries and hospitals are cleaner, modernised and at the leading edge of modern technology.
Brandon Medical are one of the worlds leading manufacturers of high-tech medical lighting, and their equipment can be found in surgeries, clinics and hospitals throughout the world. With a focus on the highest quality LED technology and designing products with anti-microbial properties, Brandon Medical is at the forefront of the medical lighting industry.
Visit the Brandon Medical website to learn more www.brandon-medical.com
Explore Brandon Medical at SAL Commercial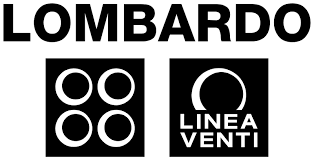 SAL Commercial are proud to partner with Lombardo, a lighting manufacturer and designer based in the Villongo, Italy. Lombardo's key focus is in the exterior lighting market.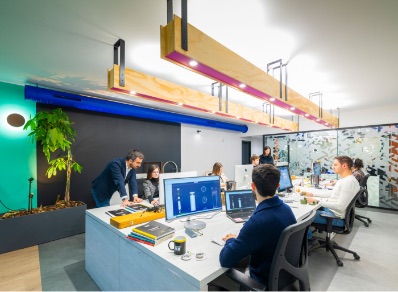 A key part of the Lombardo DNA can be found in the laboratories of the design teams. These workspaces create an area where innovation and design begin their journey and provide a dedicated space for engineers and product designers to focus and develop new concepts and ideas. The soul of Lombardo products is formed from the intuition of the designers who are able to integrate light technologies into unusual shapes and materials.

To produce a quality light fitting two aspects must be taken into consideration, the shape of the light fitting itself and the lighting effect it creates. The result is a unique and purposeful blend of expertise and creativity. This Italian tradition represents the flagship of the industry and all Lombardo products are MADE IN ITALY.

Visit the Lombardo website to learn more www.lombardo.it
Explore the Lombardo range at SAL Commercial

SAL Commercial are proud to partner with Egoluce, a company based in Pero, located in the outskirts of Milan, Italy. Egoluce has been designing, creating and manufacturing lighting products since 1978 and focusses heavily in the interior and exterior architectural lighting market.


Egoluce has over 40 years of experience deigning and innovating architectural lighting products of the highest quality. Italian lighting products can immediately be recognised by the design details and attention to the aesthetics of a product. Collaborating with Italian companies and craftsmen, with a goal to offer the latest in technology and design for their products, Egoluce select only the most highly regarded and high quality components and materials for their product range.

"Lighting design is both inherently functional and innately aesthetic"

Visit the Egoluce website to learn more www.egoluce.com
Explore the Egoluce range at SAL Commercial

SAL Commercial are proud to partner with Dutch company Atomis architectural lighting. As a participant of the Dutch Green Building Council, Atomis architectural lighting has a mission to improve sustainability , quality, energy consumption and lighting comfort with a focus on human well-being.


Founded in 1991, Atomis architectural lighting has become a manufacturer and designer of innovative and durable products for the professional lighting market. The team at Atomis have developed a complete range of LED luminaires which have been used in a large number of key projects both inside Europe and around the world.

Atomis has an in-house team of designers, product engineers and lighting specialists who work collaboratively to develop, innovate and supply high quality products to the lighting market. In addition to the extensive off the shelf port-folio, customised luminaires are also a key focus for Atomis architectural lighting.

Visit the Atomis website to learn more www.atomis.nl
Explore the Atomis range at SAL Commercial
To learn more, visit Our Brands on the SAL Commercial website to explore the product ranges.